WordPress Post Automation Scheduler by POSTOPLAN
Can you schedule posts on WordPress? Definitely. If you use the planned posting service POSTOPLAN! Thanks to that, it is easy to manage entries in your blog or on a WordPress-based website. Connect WordPress and POSTOPLAN accounts and forget about the need to publish content manually.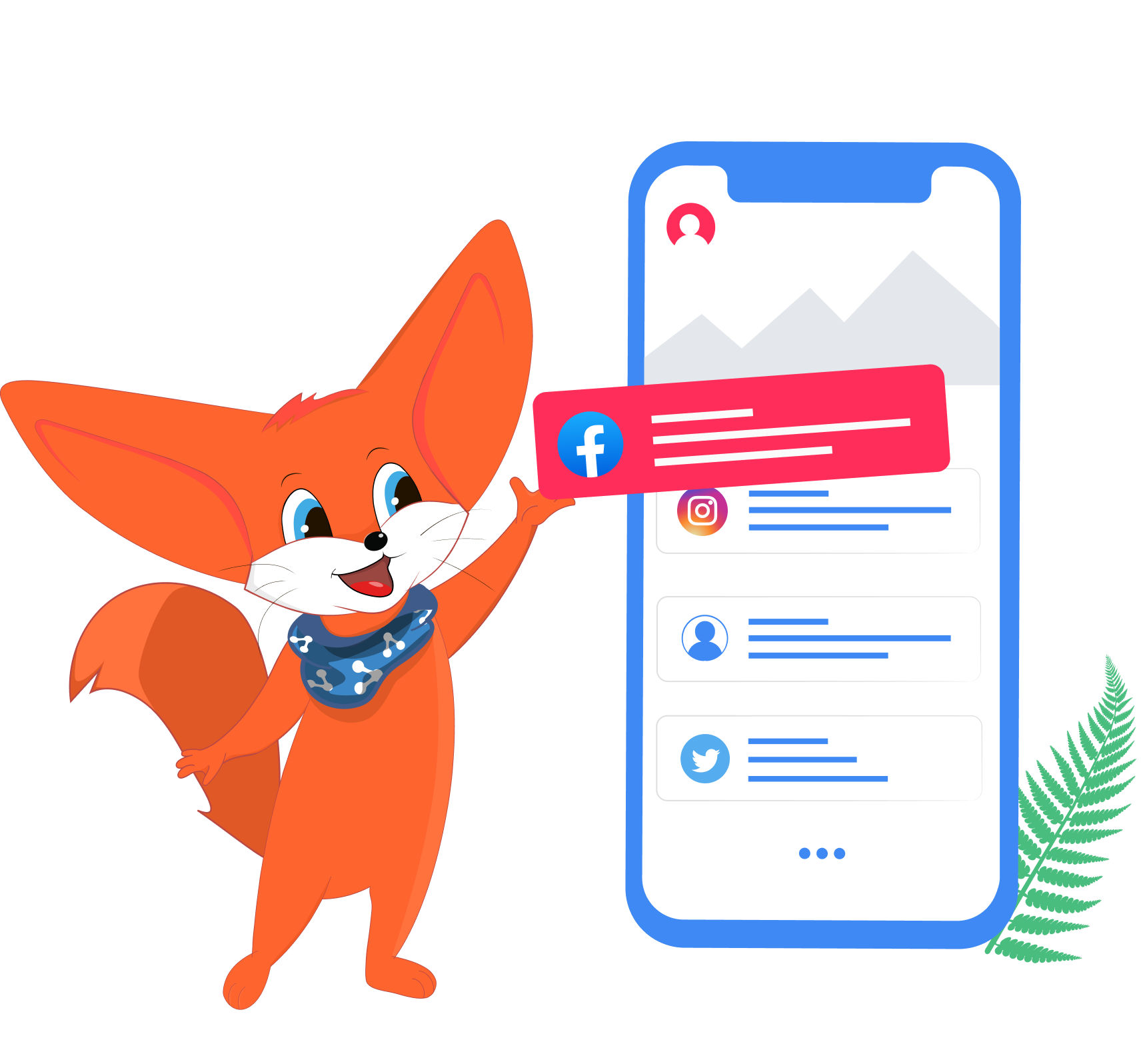 Benefits of WordPress scheduled posting
In the process, you will see many advantages of WordPress scheduled posting. Here we mention only a few of them:
The ability to automate part of the work responsibilities. Shift the routine need to publish content every day to our service and get more free time. POSTOPLAN will release prepared in advance posts on the appointed days and times.
An easy way to create a content plan and implement it without having to keep everything in mind. You will see all the planned posts for each day and fill in the gaps in the schedule before it becomes a problem.
A noticeable increase in the quality of your content thanks to scheduled posts on WordPress. Since you will no longer have to publish texts at the last moment, you will have time to work on them qualitatively.
With regularly published content, your audience's attention to you will increase. The more readers you gain, the more advertisers will be interested in you. Over time, the planned posting will lead you to more earnings.
Schedule WordPress posting with automation tool
Scheduled WordPress post service is useful for business owners thanks to its easy management and intuitive interface. POSTOPLAN, among other things, has a generator of images and a pre-post screen, so you can see what a post in the feed will look like in advance.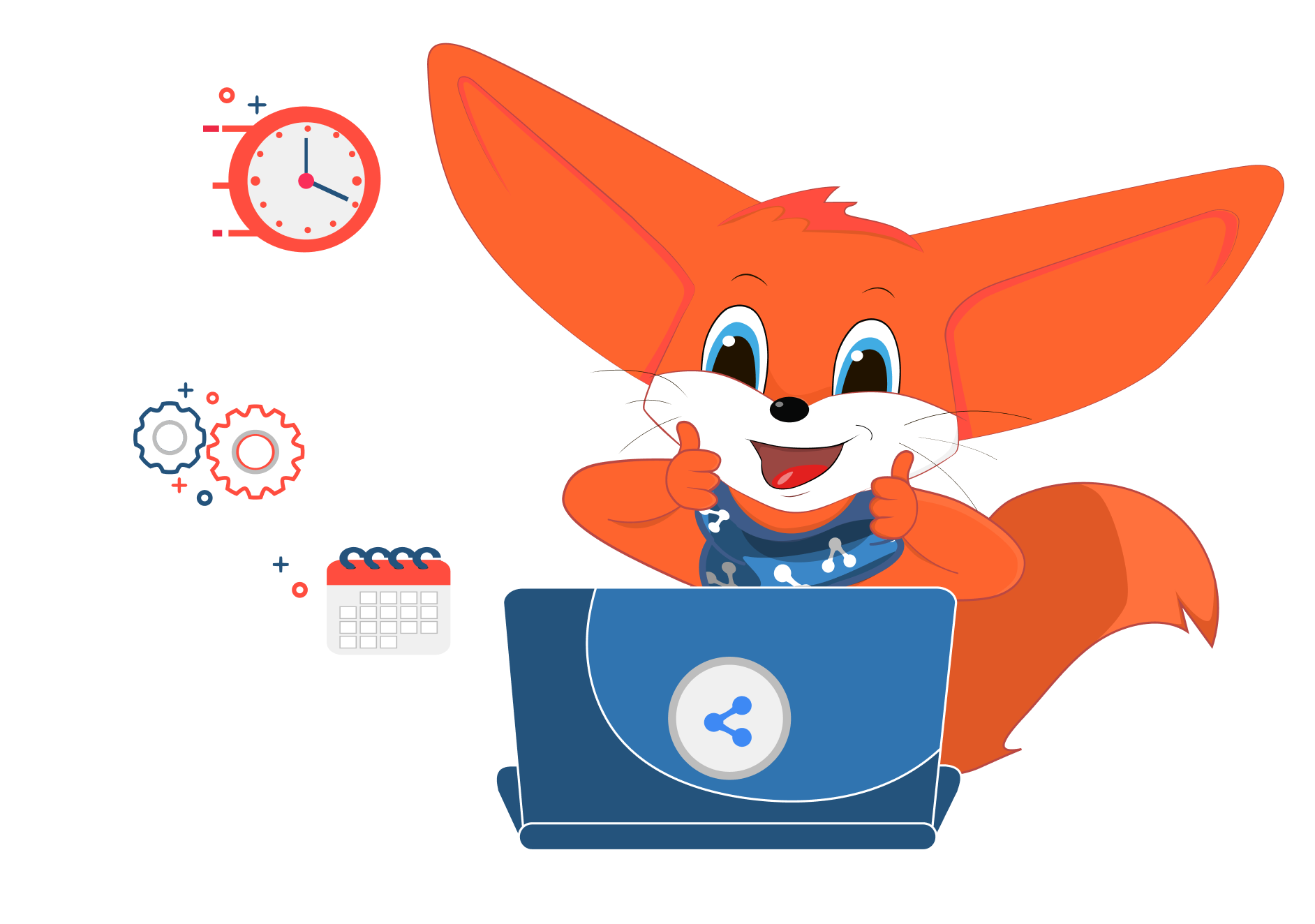 A useful tool for advertising agencies and freelancers. You can connect countless WordPress accounts to our service and easily manage them. Also, you can add your team members to your POSTOPLAN account and assign project managers. It will be easy to monitor the performance of tasks by your employees.
How to schedule posts on WordPress? Sign up for POSTOPLAN right now and get a multifunctional tool for working with the platform. Scheduling WordPress posts is available in all plan of our service, such as other valuable features.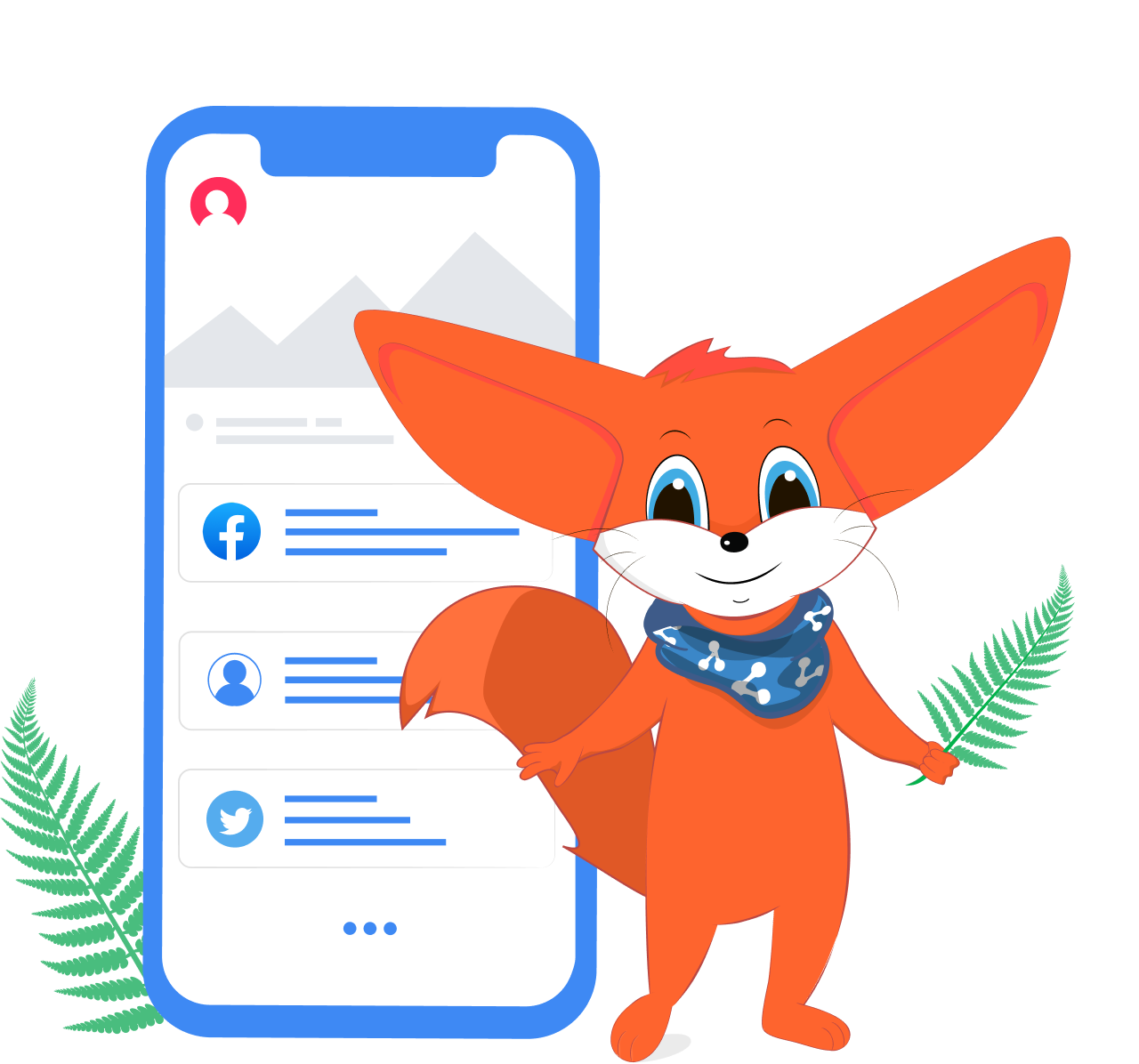 Plan WordPress content publishing with your mobile
Just like WordPress, POSTOPLAN is optimized for mobile device screens. This means that you can schedule posts directly from your smartphone. Not having access to a computer or laptop will no longer stop you from publishing content on the site.
Convenient for travel and vacation: you can always check the schedule and edit it if necessary.
Using the POSTOPLAN from a smartphone or pad is convenient and easy, just like a big screen.
The mobile version reduces the time for preparing posts, as you can take a photo, immediately add it to the text, and put it in the schedule.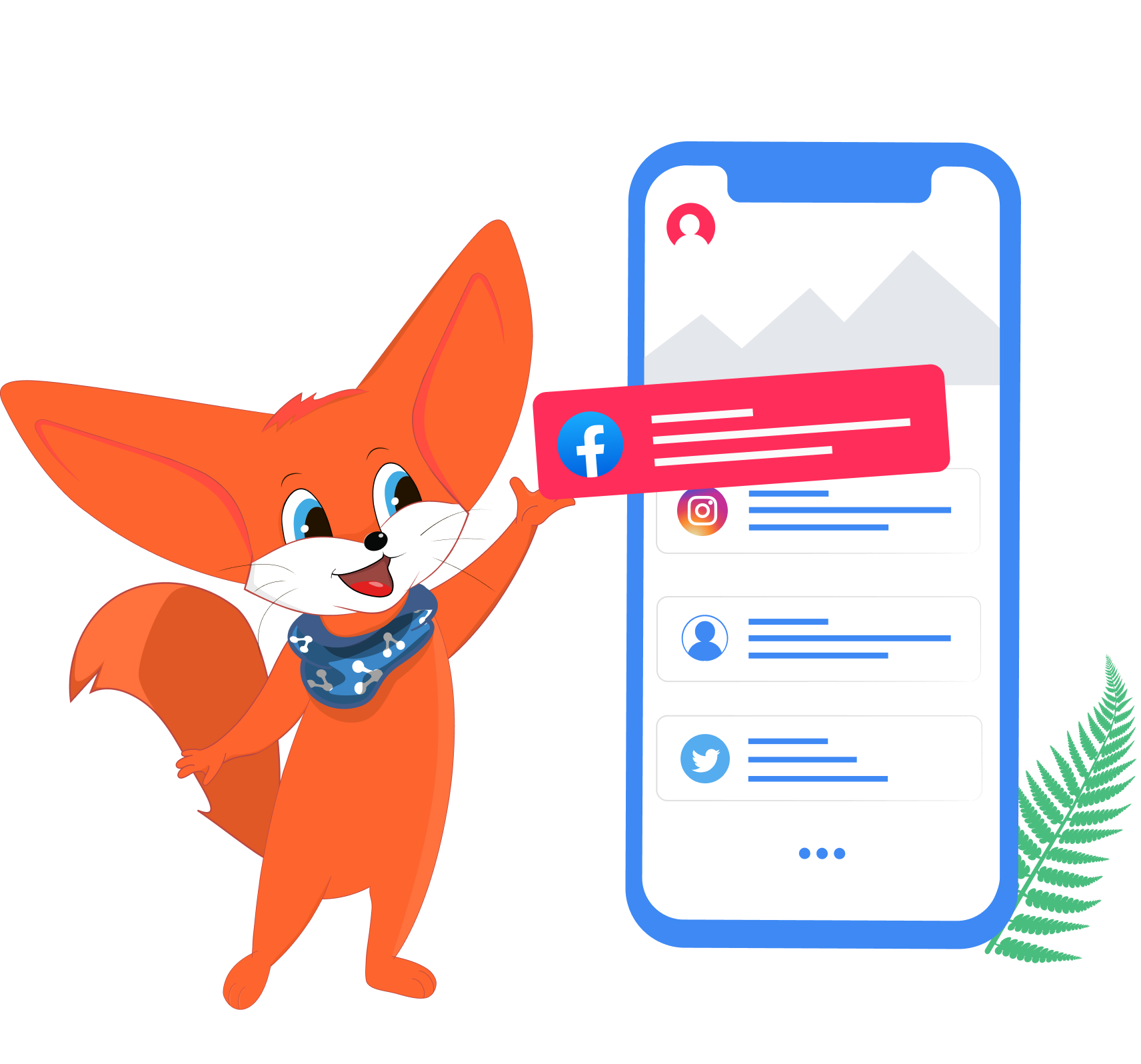 Simple WordPress scheduling service by POSTOPLAN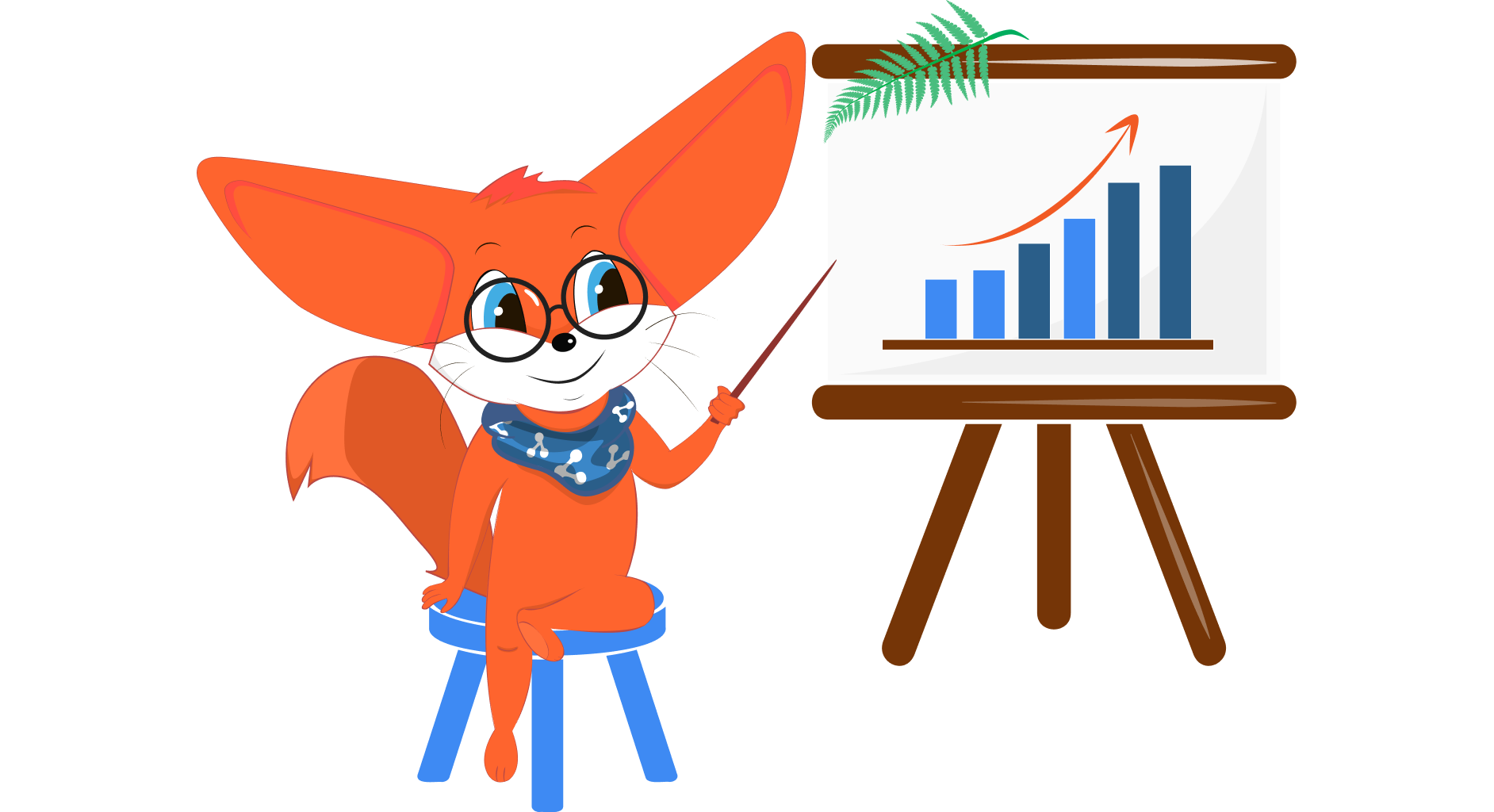 You can make a
scheduled posting
with POSTOPLAN for
WordPress
and a variety of social networks and services. All this you will get for free when you register on the platform:
10-day scheduling for your Start accounts or unlimited scheduling for your Business accounts
List of frequently used hashtags, which will help you promote your content.
Image generator to your posts, so you don't have to take photos often.
The ability to assign performers in the account for each project.
Before purchasing a plan, you can use a 7-day free trial and find out whether you like our platform or not.
We Create Outstanding Opportunities
for Social Media Marketing
Flexible pricing plans
Pay only for connected accounts, without extra expenses and overpayments
Two cool graphics editors to make your posts pop
Simple and with a constructor, and a library with 2 million images
Post to multiple accounts at once
Choose content and post it everywhere at once. It's convenient and saves time
Not only well-known social networks
Google My Business and Telegram compatibility
An unlimited number of users
Add colleagues, clients, or employees to work together
Preview publications
Post content and see in advance how it looks on each platform
Communicate with subscribers in your DM&comments
No more switching between accounts. Everything is available in one place
Over 700 calendar post ideas and suggestions
The POSTOPLAN calendar has several ready-to-use news hooks for every day
An unlimited number of projects
Add accounts to different projects to give different
people
access to them
Integration with Slack and WordPress
And with other services you need for working more conveniently
Mass scheduling
Easily schedule your content for months ahead
... and many other cool features
Let Our Clients' Feedback Speak for Us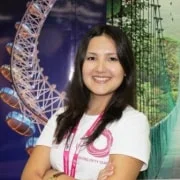 Katerina B
Teacherpreneur
I'm new to POSTOPLAN and I love it already!
With POSTOPLAN I can easily manage not only one but six social networks simultaneously. This means I don't have to login or even open my other social accounts — I can do the whole job in one place.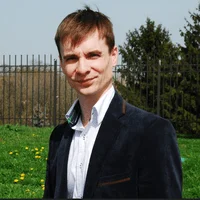 Michael
Professor
My opinion: great organizer
With POSTOPLAN I can make my life easier. It helps me use many social pages in one application and save hours and hours of my time. I have all the important notices in my pocket.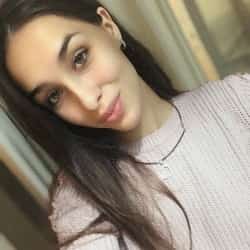 Adriana H
SMM manager
Very useful service
I want to share my experience of using POSTOPLAN. Very helpful service! Now we have posts published regularly, and I don't have to worry about anything. And I like it is very convenient to see the statistics in your account.