Twitter Post Automation Scheduler from POSTOPLAN
Schedule Twitter posts with POSTOPLAN, an easily managed auto-posting service. This tool will allow you to publish pre-made tweets and save a lot of time and increase your work's speed and quantity, which will lead to more earnings.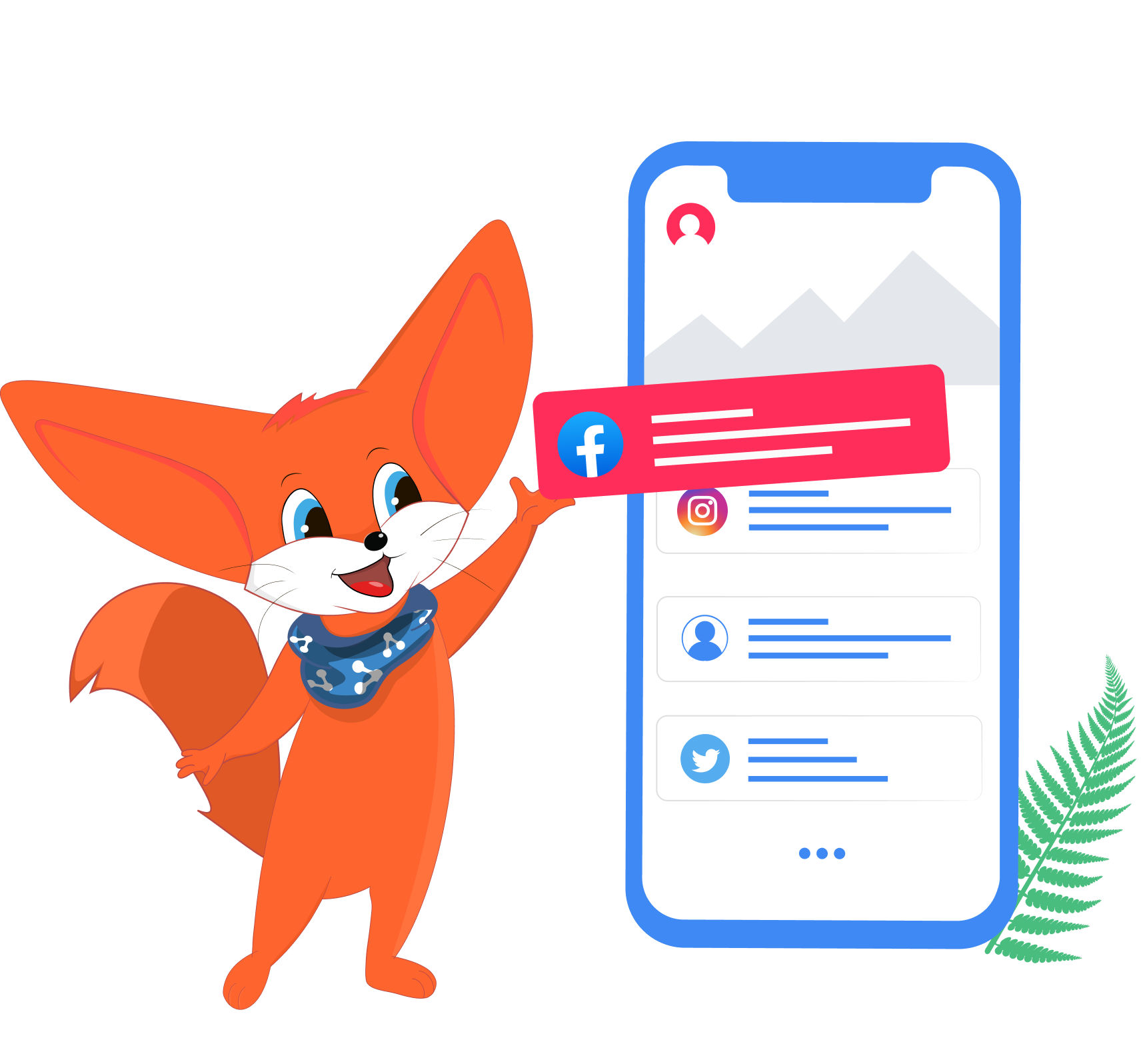 Benefits of Twitter scheduled posting
Scheduled posting by Twitter planning tool POSTOPLAN will make your workdays more manageable and productive. There are six reasons why:
Scheduled posting on Twitter is the ideal option for those who want to devote more time to their personal affairs without being distracted by posting to social media every hour. Lead an active lifestyle, develop your business, devote your day entirely to your main job, and do what you love most - POSTOPLAN will post tweets for you.
Your Twitter posts will automatically come out when the bulk of your target audience is online. You no longer have to wait for a specific hour to publish content or post it when it is not relevant and lose potential traffic to your landing page.
Every day, Twitter posts will make you or your brand more recognizable as you will constantly be present in the feeds. The more people know you, the more they trust your opinion. This way, you will build a good reputation in your niche.
Google indexes Twitter posts, so the more you post, the higher the chance of getting organic traffic from the search engine. Accompany some of your posts with links to the landing page in case someone sees your tweets in the search results.
Thanks to the Twitter planning tool POSTOPLAN, your account will always look actively developing. This will attract users' attention and get them to subscribe to your feed to find out what you will post next.
Your content will increase significantly because you will have time to reflect, create unique and exciting text, accompany it with a relevant picture, and then all of it will be published automatically at the appointed time.
Schedule tweets with posting planning & automation
The posts scheduled with the help of our service will not differ in appearance from the regular ones. The POSTOPLAN interface has all the same features as the Twitter interface and more.
You can add text, emoji icons, a picture and see how the tweet will look in the feed.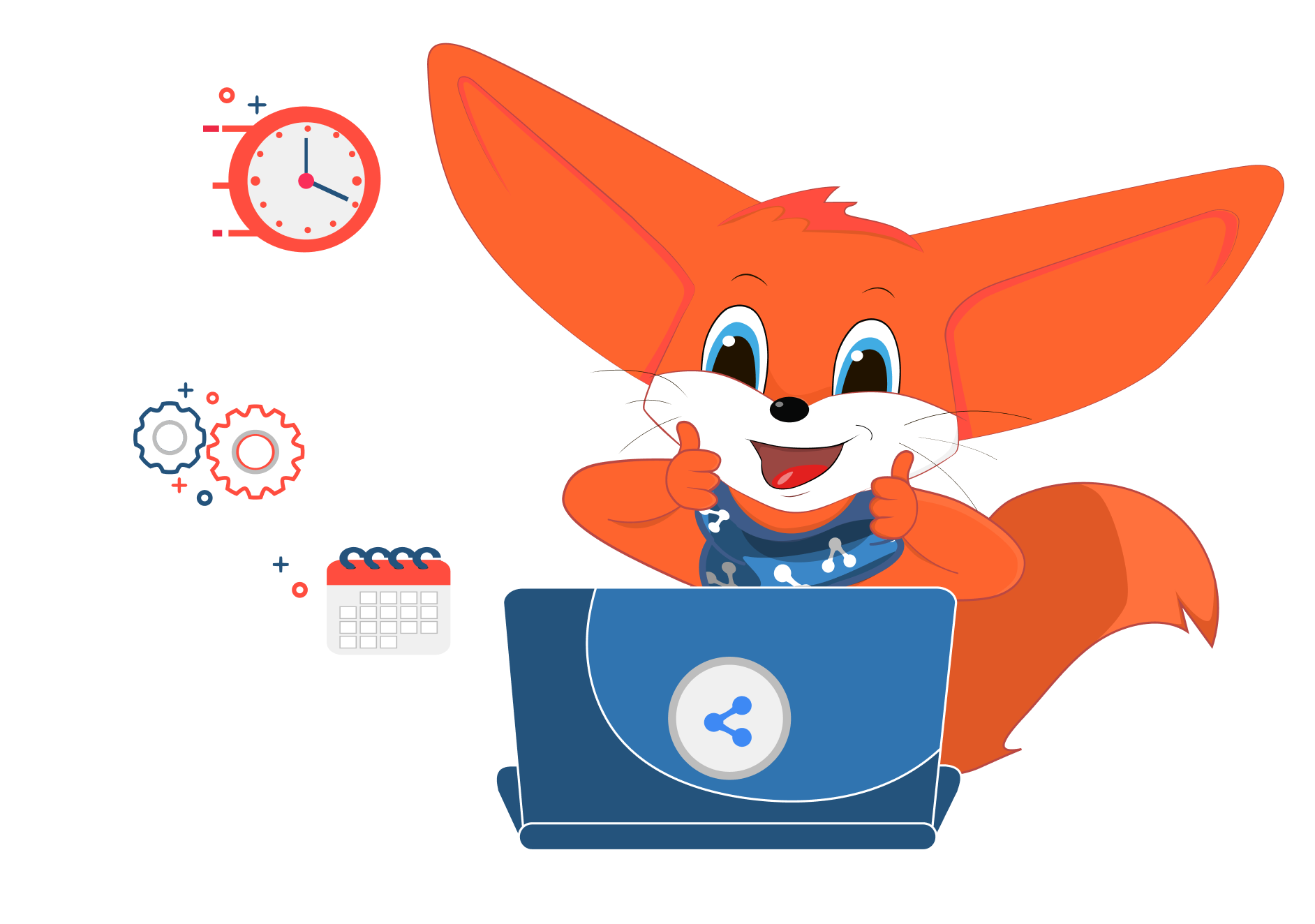 In the same browser window, you can select a category for the tweet.
Then you can set the exact date and time of the post`s release.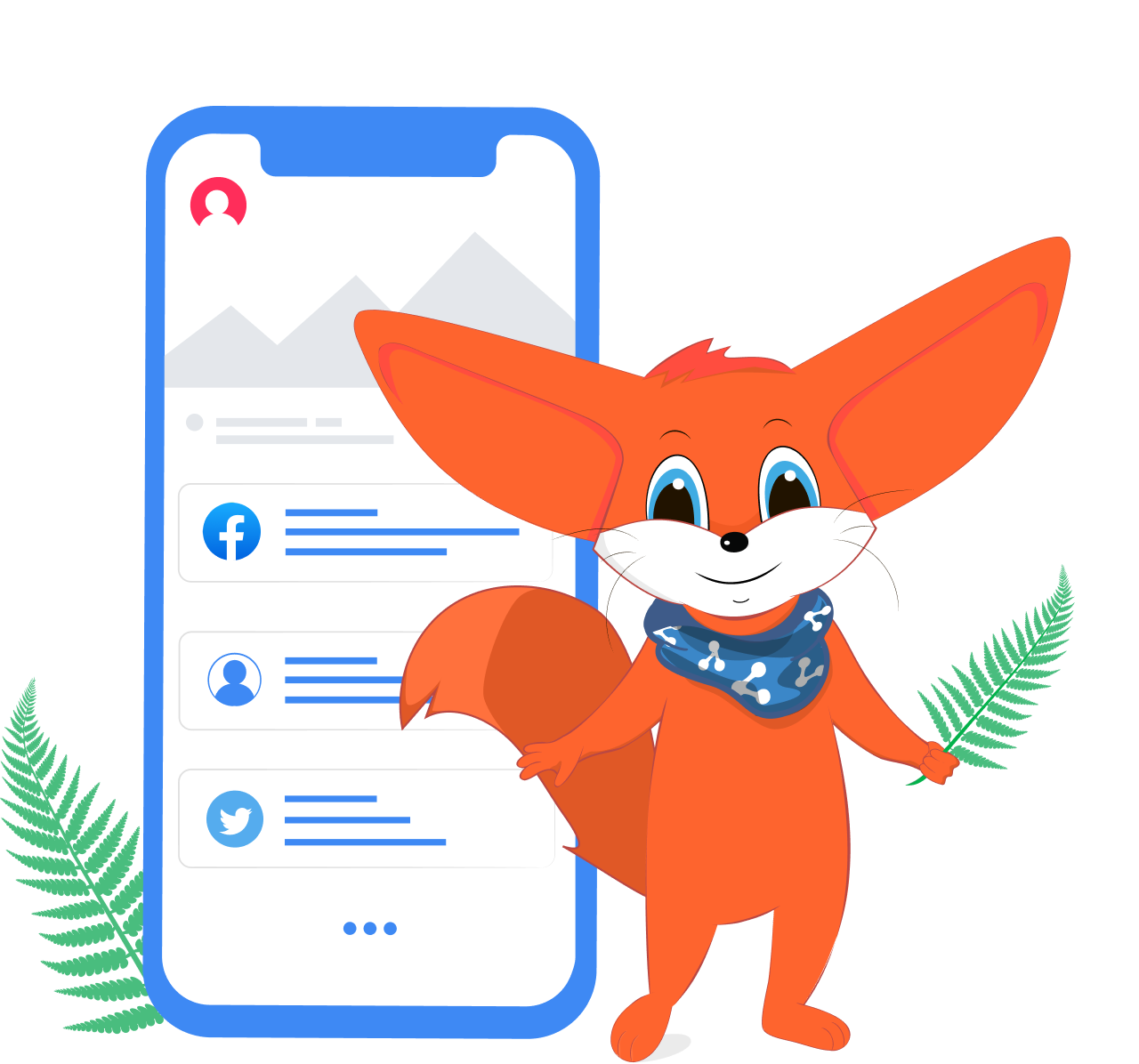 Plan Twitter content posting with your mobile on the Go
Twitter schedule service POSTOPLAN has a version for mobile device screens. This is very convenient when you need to schedule the output of tweets outside your office or home.
Lack of access to a computer is no longer an obstacle to work.
You will not be distracted from important trips and meetings.
A workday will become flexible without you being tied to a single spot.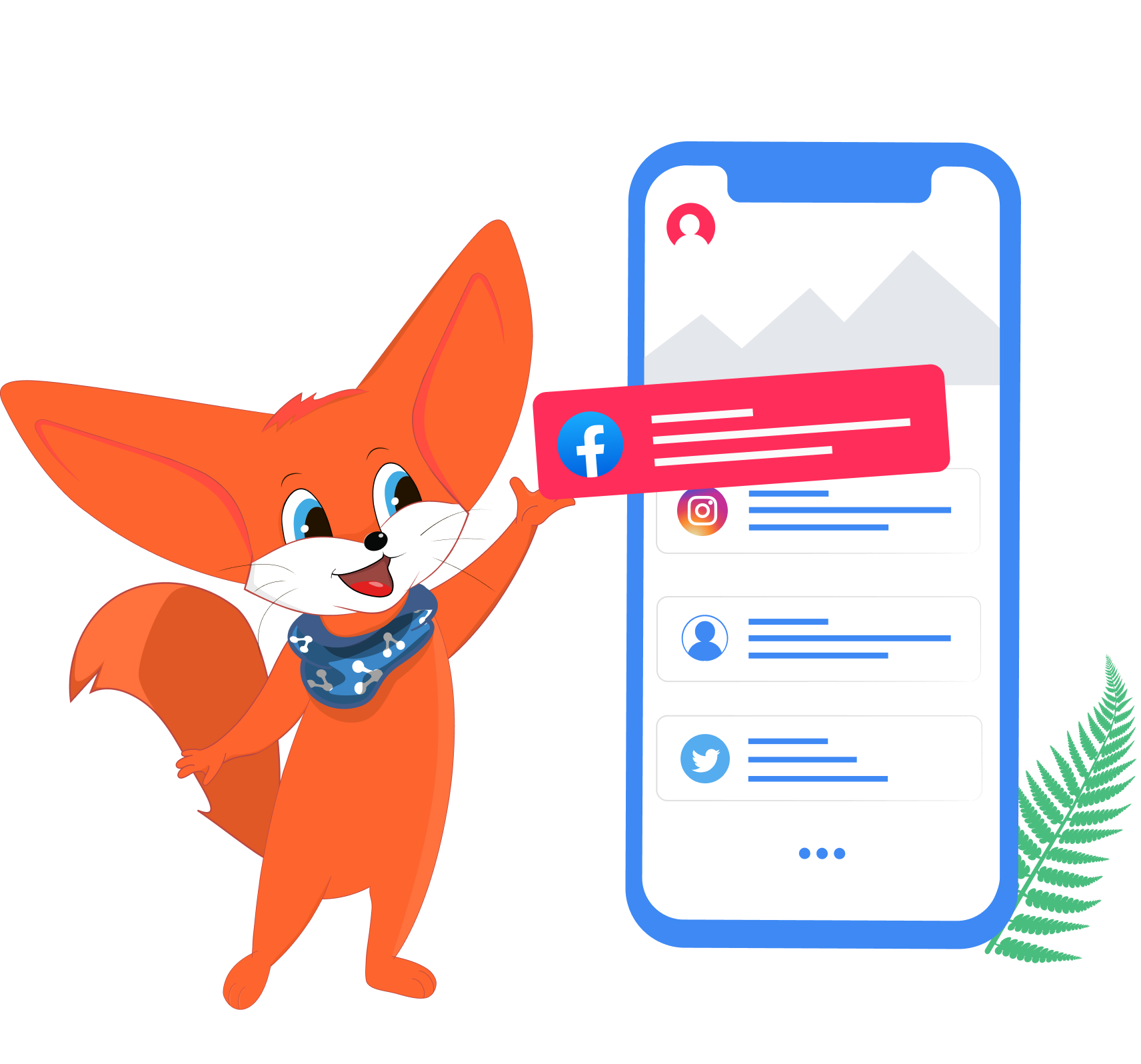 Twitter scheduling service for agencies & business owners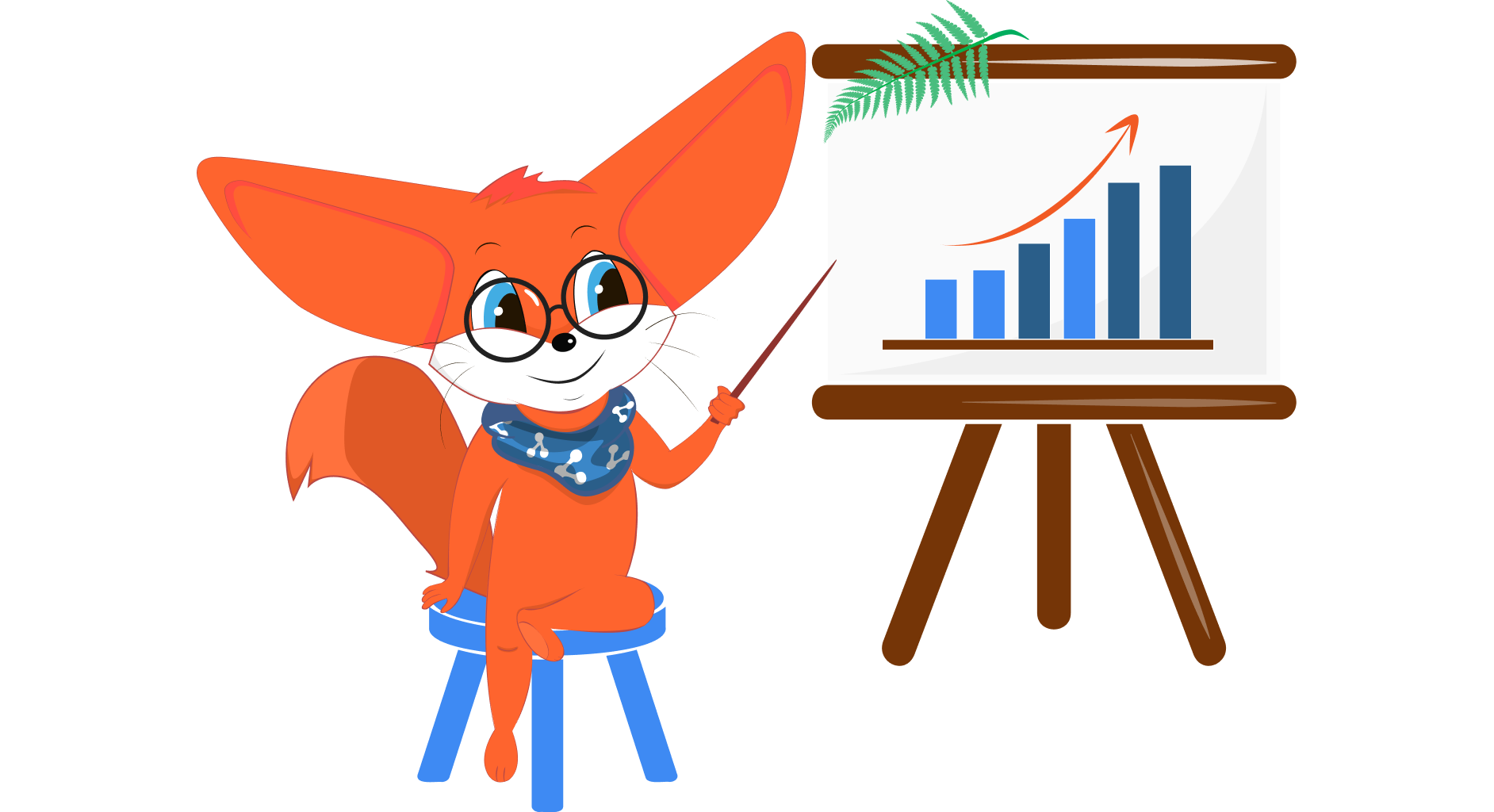 The Twitter planning tool will come in handy for agencies & business owners. POSTOPLAN will save you and your employees from routine tasks.
No need to control the output of posts any more; they will be published automatically.
Make tweets in advance and show the client a content plan for a week or a month.
Manage more accounts and get more money without losing the quality of content.
Schedule tweets with POSTOPLAN!
We invite you to use the Twitter posting automation service without losing its functionality and without limiting the number of connected accounts. In addition, you can also subscribe to the Business plan providing the advanced features such as unlimited scheduling period, adding videos or GIFs to posts, etc.
We Create Outstanding Opportunities
for Social Media Marketing
Flexible pricing plans
Pay only for connected accounts, without extra expenses and overpayments
Two cool graphics editors to make your posts pop
Simple and with a constructor, and a library with 2 million images
Post to multiple accounts at once
Choose content and post it everywhere at once. It's convenient and saves time
Not only well-known social networks
Google My Business and Telegram compatibility
An unlimited number of users
Add colleagues, clients, or employees to work together
Preview publications
Post content and see in advance how it looks on each platform
Communicate with subscribers in your DM&comments
No more switching between accounts. Everything is available in one place
Over 700 calendar post ideas and suggestions
The POSTOPLAN calendar has several ready-to-use news hooks for every day
An unlimited number of projects
Add accounts to different projects to give different
people
access to them
Integration with Slack and WordPress
And with other services you need for working more conveniently
Mass scheduling
Easily schedule your content for months ahead
... and many other cool features
Let Our Clients' Feedback Speak for Us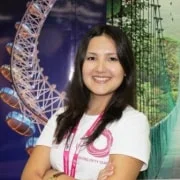 Katerina B
Teacherpreneur
I'm new to POSTOPLAN and I love it already!
With POSTOPLAN I can easily manage not only one but six social networks simultaneously. This means I don't have to login or even open my other social accounts — I can do the whole job in one place.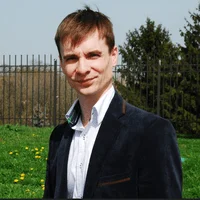 Michael
Professor
My opinion: great organizer
With POSTOPLAN I can make my life easier. It helps me use many social pages in one application and save hours and hours of my time. I have all the important notices in my pocket.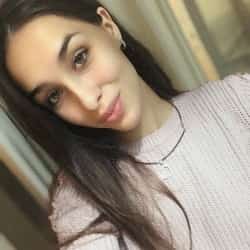 Adriana H
SMM manager
Very useful service
I want to share my experience of using POSTOPLAN. Very helpful service! Now we have posts published regularly, and I don't have to worry about anything. And I like it is very convenient to see the statistics in your account.