Slack scheduler from POSTOPLAN
Being constantly in touch with the team, solving tasks flexibly, setting goals, and managing processes is the advantage of scheduling posts in Slack with the help of POSTOPLAN. Using this simple tool will save you time, effort, and money.
Benefits of scheduled posts in Slack
Slack allows employees of one enterprise to communicate, taking into account all the main features of such communication.

Being able to schedule Slack messages at a specific time now allows you to:
Set up announcements to your team
Message people in different timezones at a reasonable hour
Batch your Slack time
Set up reminders to other channels even while you're out of the office
Using Slack is a powerful tool for making a solid team work effectively. Scheduling posts allows you to save time on achieving your goals.
Schedule Slack messages with posting automation
Schedule posts on Slack. You can create and view important posts and schedule them to be published at the right time in the future. You can be completely confident that all work processes are under complete control. You will gain peace of mind and not worry: your information will be delivered to the team on time even if you are away from work or on the road. You have several options for using this workflow:
Team Leaders: Announce changes to the team structure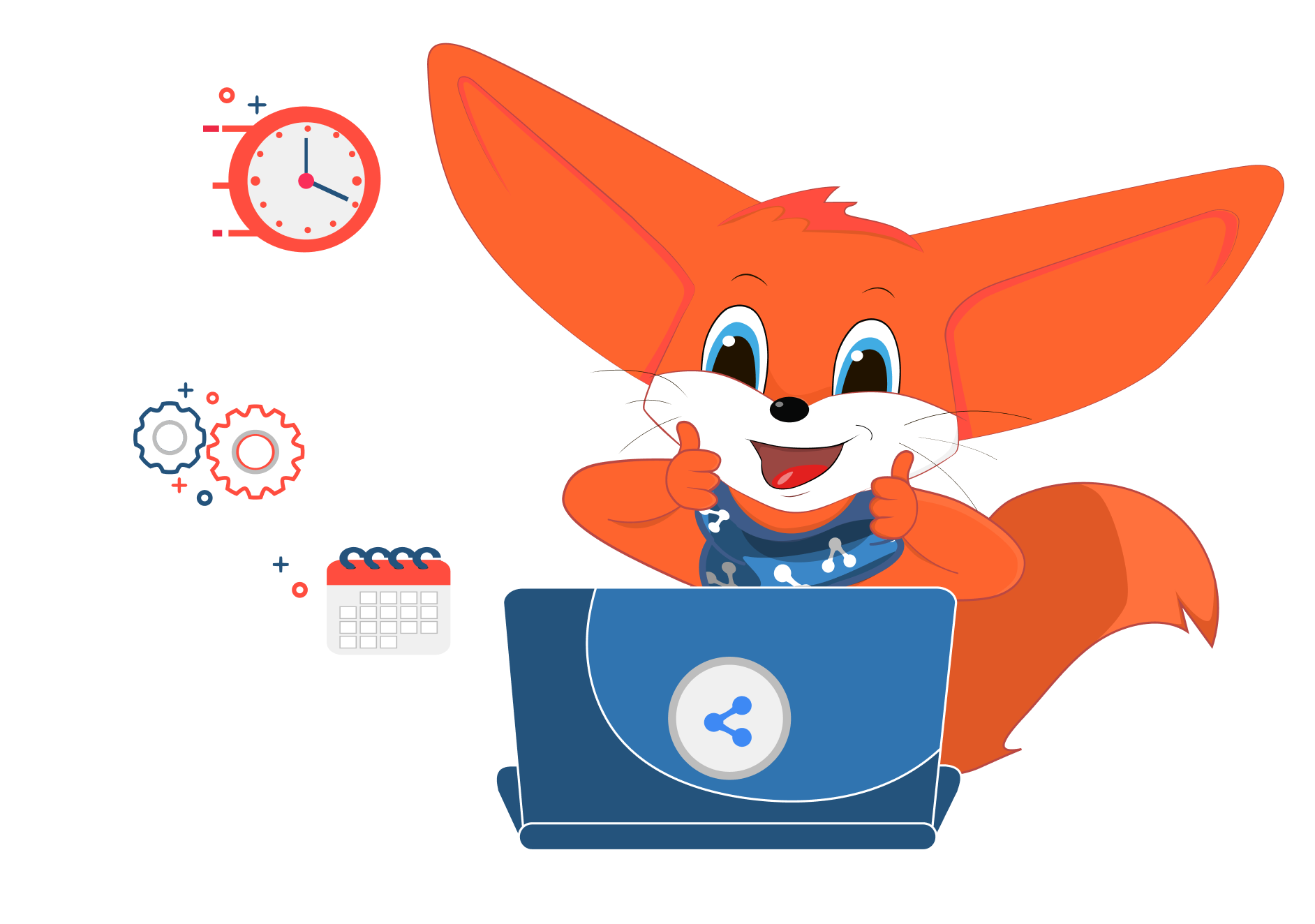 Project leaders: thinking through the main stages of the project
Performers: Schedule urgent announcements for your entire company

To publish a message at the appointed time, you need to create a publication and choose a suitable date and time. Once published, the workflow will send the message to the designated channel at the date and time you choose.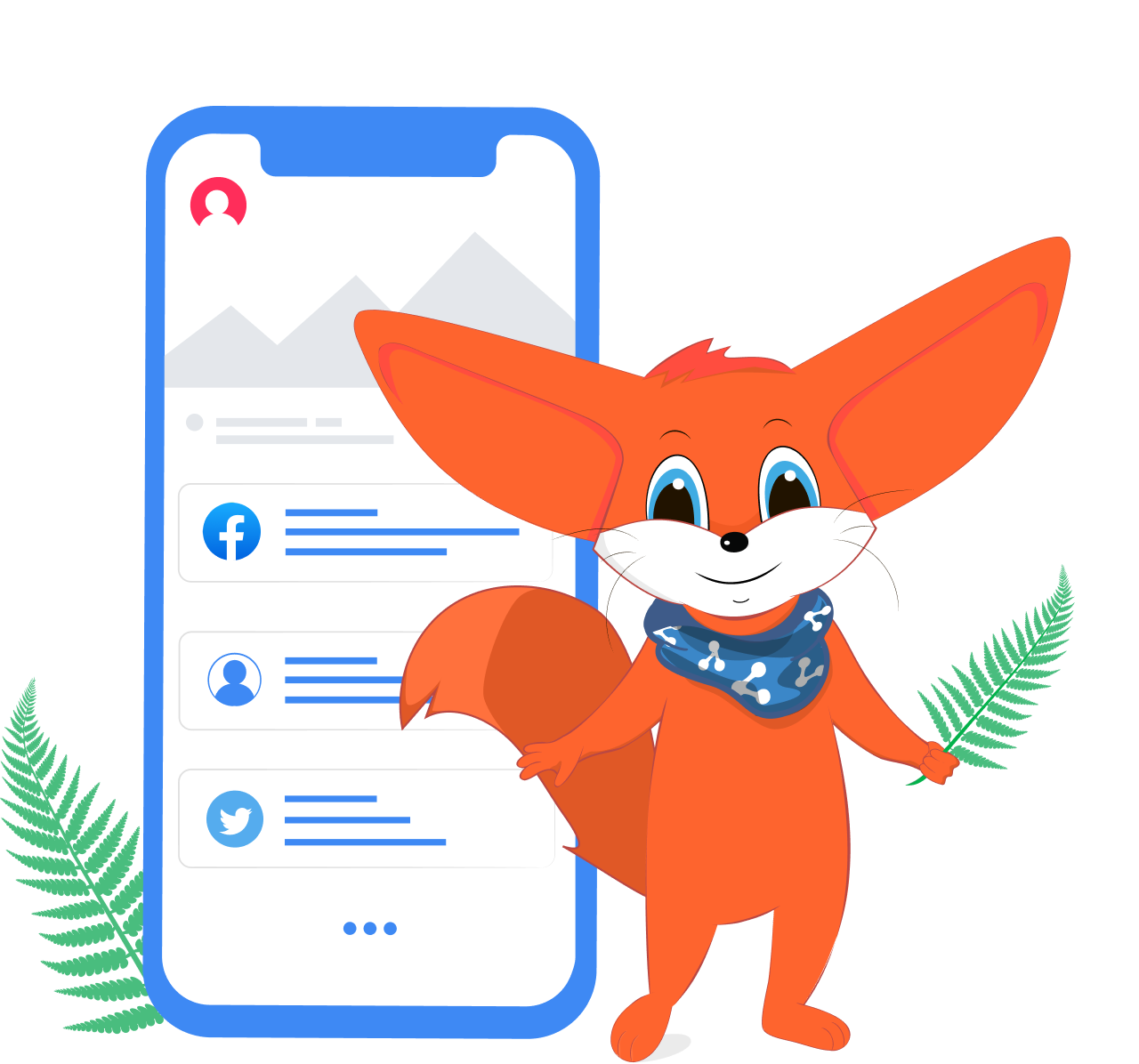 Plan Slack content posting with your mobile
Imagine that you need to leave the office urgently. There was a situation when personal affairs and professional responsibilities were intertwined.
You need to complete the project urgently. The team is awaiting approval for some critical positions, but you cannot be at work.
Is it probably a disaster? No, schedule a Slack message using your mobile phone!
Using the mobile version will allow you to:
View urgent messages and make the necessary decisions for the development of the project
Communicate with your team and guide their work towards achieving their goals
Control deadlines and deadlines for completing tasks
Work on projects wouldn't stop for a second due to external circumstances. You will be able to communicate with your team, flexibly respond to their messages, and schedule Slack messages to send later even when you are not in the office.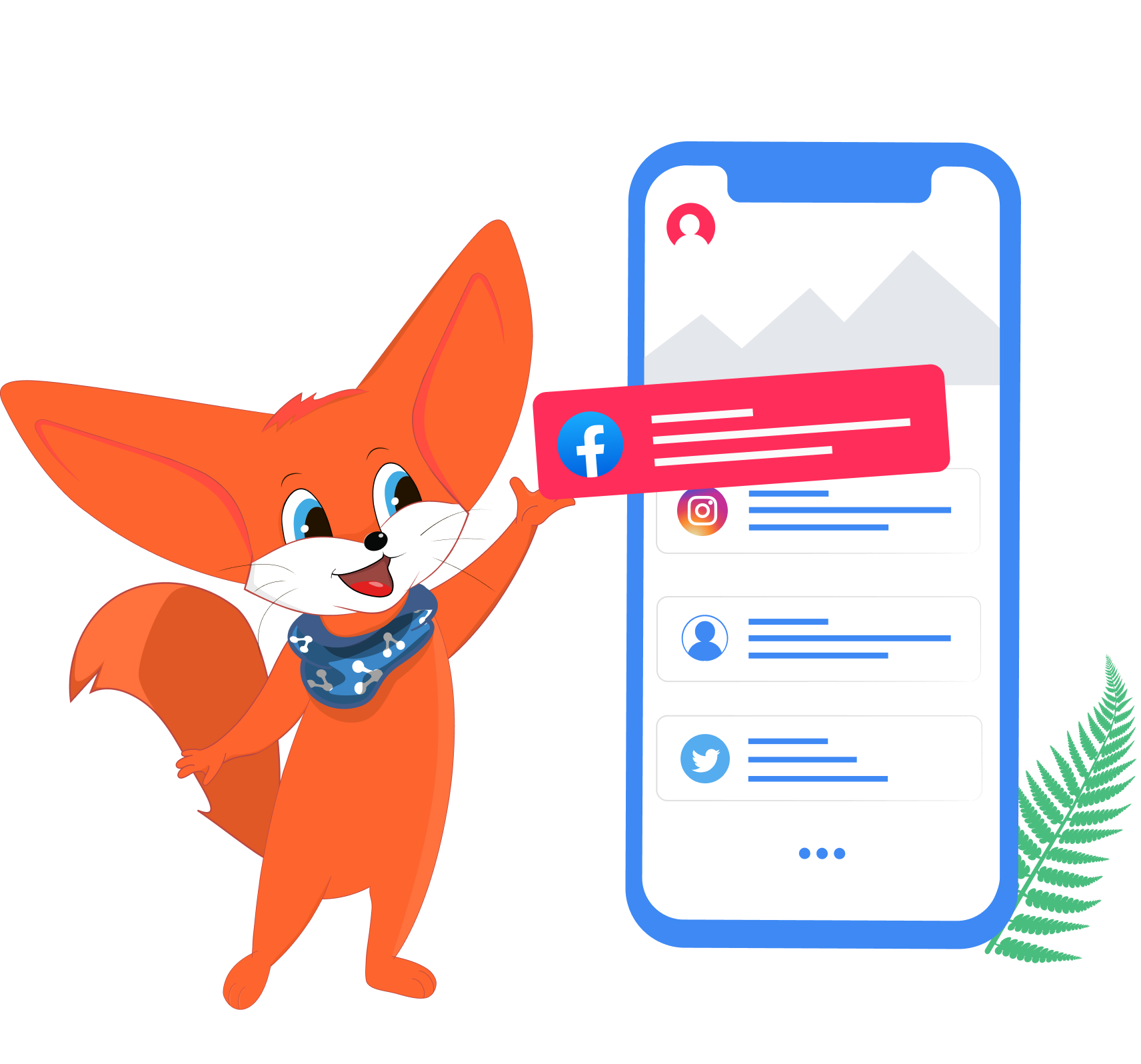 Schedule Slack messages to send later with POSTOPLAN!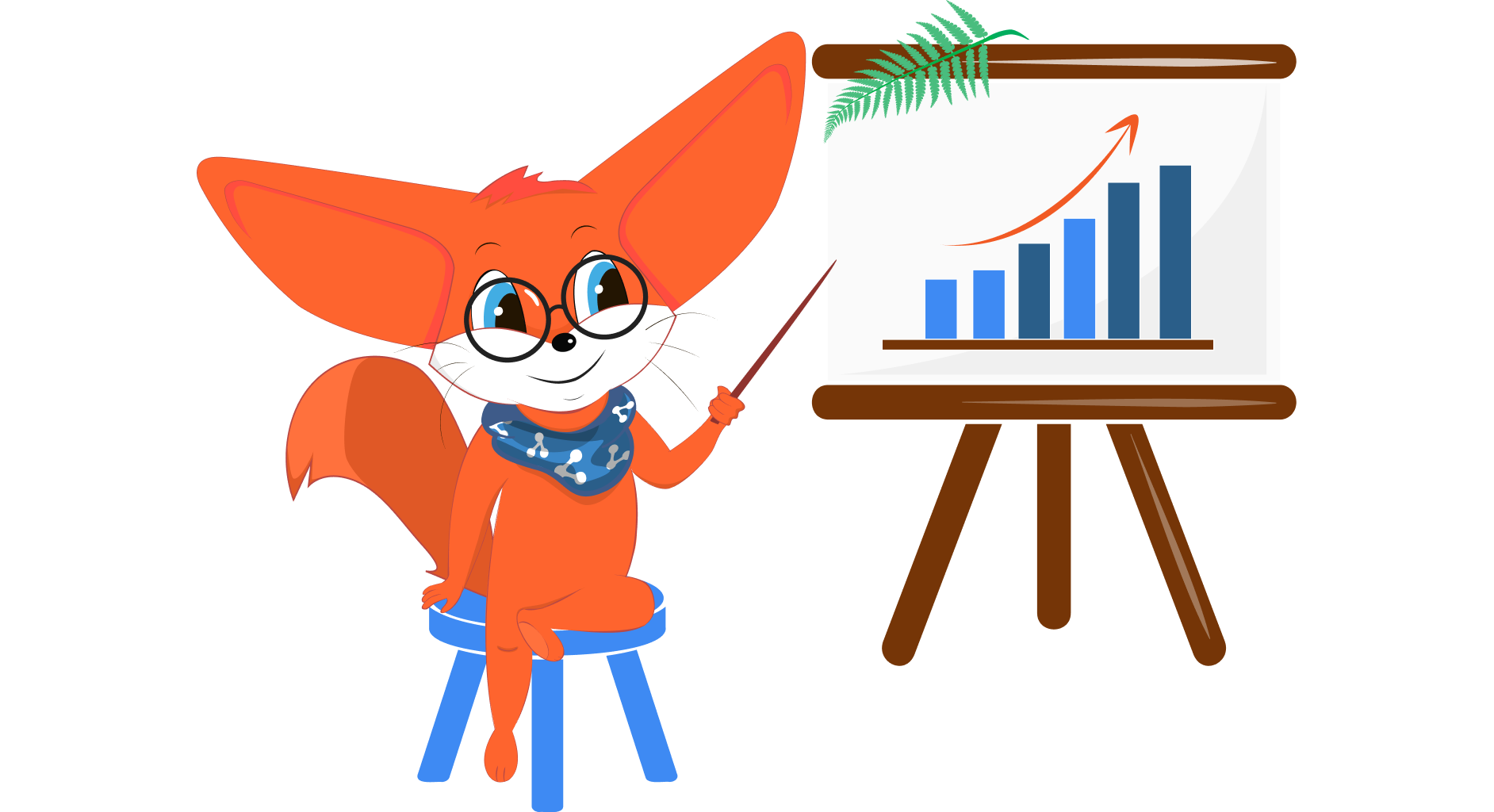 To publish scheduled posts in Slack, you should use proven simple tools with powerful functionality; this is the POSTOPLAN service.
More than just a tool, it`s a smart, automated social and messenger marketing platform to create, schedule, and promote content.
You can schedule posts to unlimited channels in Slack. Each post can be previewed, so you know what the content looks like on that particular platform. At the same time, you can add an unlimited number of users for collaboration.
We offer you one week of free use of our service. You will be able to try all the benefits of scheduled Slack messages and appreciate the benefits of the platform. Take the first step now!
We Create Outstanding Opportunities
for Social Media Marketing
Flexible pricing plans
Pay only for connected accounts, without extra expenses and overpayments
Two cool graphics editors to make your posts pop
Simple and with a constructor, and a library with 2 million images
Post to multiple accounts at once
Choose content and post it everywhere at once. It's convenient and saves time
Not only well-known social networks
Google My Business and Telegram compatibility
An unlimited number of users
Add colleagues, clients, or employees to work together
Preview publications
Post content and see in advance how it looks on each platform
Communicate with subscribers in your DM&comments
No more switching between accounts. Everything is available in one place
Over 700 calendar post ideas and suggestions
The POSTOPLAN calendar has several ready-to-use news hooks for every day
An unlimited number of projects
Add accounts to different projects to give different
people
access to them
Integration with Slack and WordPress
And with other services you need for working more conveniently
Mass scheduling
Easily schedule your content for months ahead
... and many other cool features
Let Our Clients' Feedback Speak for Us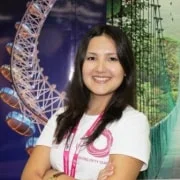 Katerina B
Teacherpreneur
I'm new to POSTOPLAN and I love it already!
With POSTOPLAN I can easily manage not only one but six social networks simultaneously. This means I don't have to login or even open my other social accounts — I can do the whole job in one place.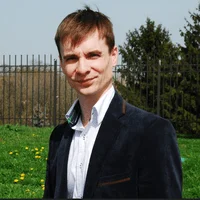 Michael
Professor
My opinion: great organizer
With POSTOPLAN I can make my life easier. It helps me use many social pages in one application and save hours and hours of my time. I have all the important notices in my pocket.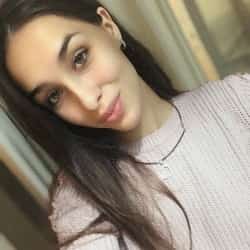 Adriana H
SMM manager
Very useful service
I want to share my experience of using POSTOPLAN. Very helpful service! Now we have posts published regularly, and I don't have to worry about anything. And I like it is very convenient to see the statistics in your account.