Is there an alternative to Apphi? (Spoiler: yes!)
To simplify the work of an SMM specialist and make his interaction with work sites more efficient, auto-posting and deferred posting services allow. Are you using Apphi or just looking at the service? Do not make any sudden movements in this direction until you get acquainted with an alternative to Apphi — the POSTOPLAN service!
We present you with an overview of these services made according to the most key parameters that are important in the work.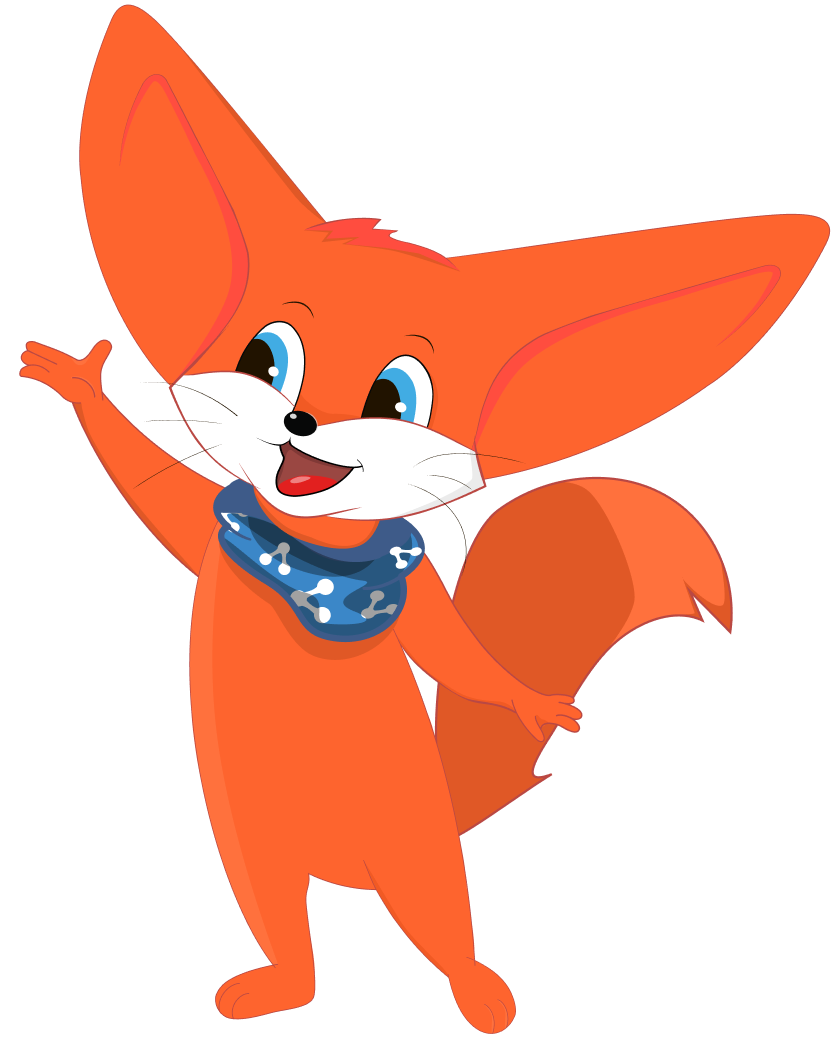 Specificity of Apphi and its alternatives to POSTOPLAN
The Apphi service is actively used by bloggers and specialists promoting accounts on such social networks as Facebook, Instagram, and Twitter. The app allows them to schedule different types of content (photos, stories, videos) and post them automatically.
An alternative to Apphi is the POSTOPLAN service, it supports not only these three popular platforms but also a number of other platforms:
WhatsApp
Telegram
LinkedIn
WordPress
Google My Business
Slack
I would like to emphasize separately that at the moment POSTOPLAN is the only service that offers SMM specialists the possibility of posting in the WhatsApp messenger. If the marketing analysis of your business project shows that your customers are sitting in this messenger, feel free to abandon Apphi in favor of an alternative in the form of POSTOPLAN.
Interface languages
In our age of total globalization, those platforms and services that best meet the requirements of users are enjoying success. The more languages ​​they support, the wider the opportunities for marketers and SMM specialists in terms of attracting the target audience. The Apphi service, in this regard, is not very convenient because it offers users only one language — English.
An alternative to Apphi POSTOPLAN is a multilingual platform. In its arsenal, there are as many as 16 languages: English, German, French, Spanish, Italian, Dutch, Polish, Portuguese, Serbian, Russian, Ukrainian, Czech, Mexican Spanish, Indonesian, Filipino, and Hindi. This provides ample opportunities for the use of the service by specialists from many countries of the world.
Partnership programs
If you plan to earn money when using automatic posting services, then Apphi does not have such an opportunity at all. What about the Apphi alternative? POSTOPLAN is ahead of its competitor here as well, as it provides an opportunity to earn money on an affiliate program. Here you can get as much as $50 simply by recommending the service to other users.
Payments are made for active registration of accounts by PayPal.
Content Ideas
It often happens that even the most experienced professionals run out of posting topics. What to do in such cases? Break the well-functioning publishing mode or start posting cats uncontrollably? Users of Apphi and some other platforms may have to do this when they are out of ideas. But this does not apply at all to those who work in POSTOPLAN.
The fact is that this service has a very useful feature — a publication calendar with ideas for posts. In it, you will find a lot of news feeds (to be precise, up to 700 ideas for posts), with which you can dilute the existing content plan and thus diversify the information for your customers.
Let's compare other important features of Apphi and POSTOPLAN:
Service/functionality
Apphi
Number of users (min pricing plan–max pricing plan)
Number of users (min pricing plan–max pricing plan)

1–15 ($11.50/1 additional user)

Unlimited for all types of accounts

Importing RSS feeds (min pricing plan–max pricing plan)
Importing RSS feeds (min pricing plan–max pricing plan)

The number of RSS feeds is unlimited (for PRO accounts)

Service design customization
Service design customization

There are 9 ready-made themes
Drawing conclusions
Concluding today's review, I would like to recall the slogan from one television advertisement: "With all the wealth of choice, there is no other alternative!" It is perfectly suited for summing up the comparison of Apphi with its alternative, POSTOPLAN. The broader functionality of the latter makes it the first in this case. To reduce your labor costs and at the same time increase your work efficiency, make the right choice, friends!